CrossFit BattleCry – CrossFit
Announcement
We will be working on some projects around the box this weekend starting at 2pm on Saturday. Anyone who is willing to help will be greatly appreciated. We will be building a kids room, a front counter, kitchen counter, dumbbell rack and some other things.

Contact Coach Ricky for more info @ 321 304 7283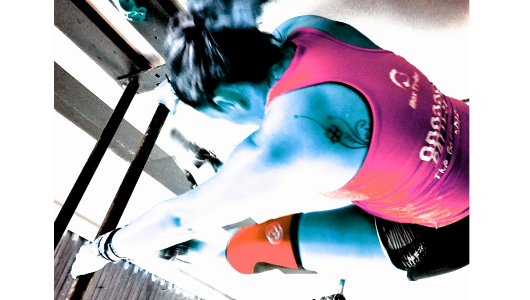 PVC Warmup (No Measure)
Pass Throughs, Good Mornings, OHS, Snatch Balance, Snatch

10 Reps of Each
3 Position Clean + 1 Jerk every 90 seconds x7 (7×1 building if desired)
Perform a 3 Pos. Clean + 1 Jerk every 90 sec

high hang, top of knee and floor

All full Squat

Modify to Power Clean with no squat if desired
Remember that you can always modify this skill work with a dumbbell variation. Make the program work for you!
Metcon
Choose the version of the wod that suits you best.
Punky Brewster (Renegade) (Time)
20/15/10

T2B

Target Burpees (6″)

Alt DB snatch 70/50
Punky Brewster (BattleCry) (Time)
20/15/10

Situps

Pushups

Alt DB snatch 30/20
Rx+ Knee Raises, Burpees, 50/30
Cool Down 1 (No Measure)
– Lunge and Reach 5x each side

-Leg on Box Hamstring -Stretch for 30 sec. each

-twisting bar hang 20 sec.

-Wall ball straddle stretch for 2 min