CrossFit BattleCry – CrossFit
Battle Buddy
Don't forget to bring a friend on Saturdays. We are extending the free saturday class to the Kettlebell class as well.

Our new referral program gets you $50 box credit if your friend signs up.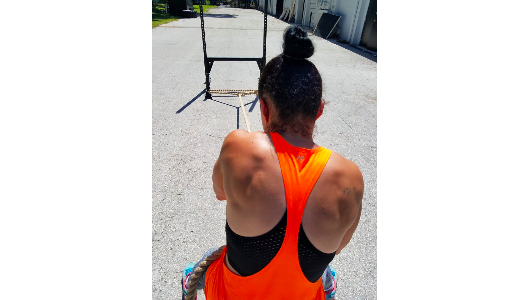 Nacho y Esqueleto (Battle Buddy) (Time)
For Time

100 Wall Balls 20/16

15 Rope Climbs

200 Dubs

25 Cluster Burpee 45/25
Partners must stand behind the line. You can tag out as needed.

Rope Rows & 400 singles can be used as modifications.
Cluster Burpees are performed with a bumper plate. You start by Sprawling with the plate on the floor then cleaning the plate into a full squat and coming up into a thruster. Have fun.